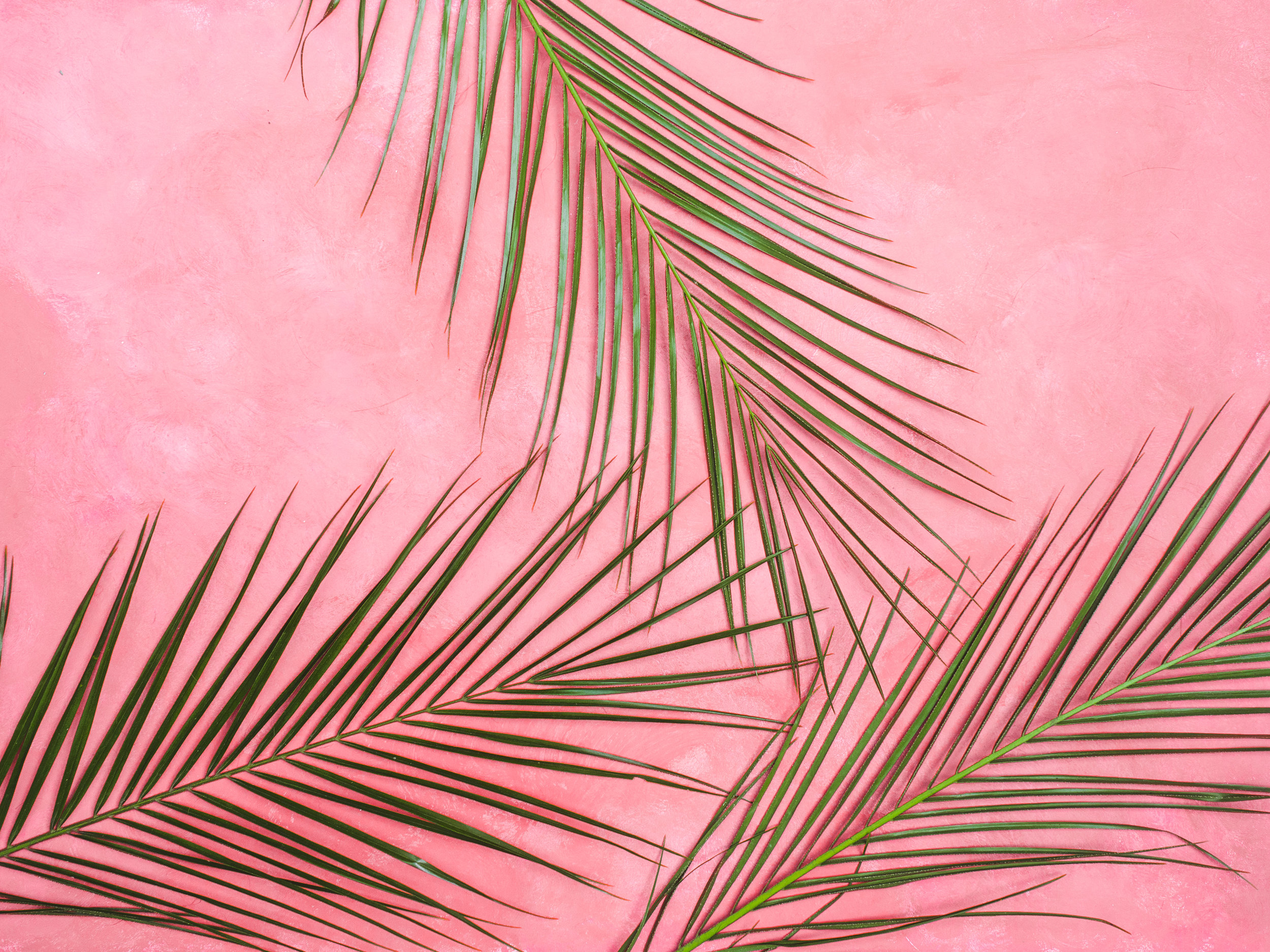 Mady, Dana and Alissa founded Kollektiv in 2016 out of a shared love and luck for thrifting and estate sales. We noticed we had a similar style and esthetic which is classic and light palettes, denim, and sustainable fabrics such as linen, silk, cotton and wool. Over a bottle of champagne and multiple crossed out brand names, Kollektiv was born. Thrifting and repurposing is a collective of labor and love. All three of us come from a Scandinavian background, which is how we decided on the name. Every piece is found in Minnesota, or the surrounding midwest area.
Buying secondhand keeps clothing from, or at least prolongs the process of ending up in landfills. Garments purchased second-hand means less garments produced, which is important because regardless of material, the production of clothing is costly to the environment. Even if it's a small impact, it's still helping reduce waste.
Kollektiv is Scandinavian inspired and Minneapolis based.
Find us popping up around Minneapolis year round. Upcoming sales listed under Events.
Why Thrift?
"I think it's a great compromise between wasting less, spending less and having a lot of stylish options." -Sonia Kessler
US landfills receive 12.8 million tons of clothing per year. As consumers, our choices directly affect the environment and by thrifting and buying previously worn clothing, you have a positive impact, even if its small. By shopping secondhand, you're not directly contributing to the multi-billion dollar industry of fast fashion. Also, it takes about 1,800 gallons of water to grow enough cotton for one pair of jeans. Crazy, huh?

Thrifting can be overwhelming and frankly, exhausting. Here's some tips!
If possible, thrift during the week when stores aren't as busy (and some stores have discounts on Mondays).

We usually give ourselves a 45 minute limit per store.

Sometimes I set specific thrifting goals and it helps me focus. For example, one day I'll be on a hunt just for denim and the next trip, white blouses.

If you're on a road trip, or passing through a random town and have time, always check for thrift stores- especially in Northern Minnesota.

Sometimes things stink/smell old. With one or two washes and a steam or iron, they're good as new!

Good luck!